A HANDBOOK OF CHINESE CERAMICS
Written by Suzanne G. Valenstein
Published by The Metropolitan Museum of Art New York, 1989 (first published 1975)
A very good book which covers the early period of Chinese pottery and stoneware with less about the Qing period. This book has a most excellent text and is very clearly set out. There are many photographs in black and white as well as colour.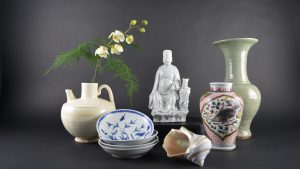 ART IN CHINA
Written by Craig Clunas
Published by Oxford History of Art, Oxford University Press, 1997
This is a imaginative, very well written book, that looks at art in China. It explores the social, economic and religious influences on art in China. It dispels the 19th century invention of 'Chinese art' as a unified entity. It is NOT a book about Chinese ceramics but a wide ranging look at Chinese culture and art. It is a very inexpensive, well illustrated paperback.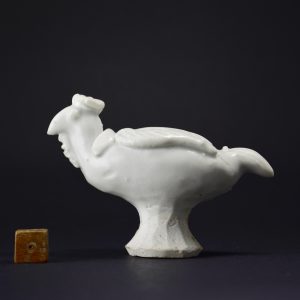 CHINESE CERAMICS FROM THE MEIYINTANG COLLECTION
Written by Regina Krahl
Published by Azimuth Editions (Two Volumes)
Although this book consists of two volumes, it is I find, the first volume which I go back to again and again. The first volume deals with early Chinese ceramics, the descriptions are second to none and the dating is backed up with many references. The second volume covers Ming and Qing porcelain, this again is excellent, but I use it far less. This book is expensive but worth having for the first volume alone. A third volume has been published recently but I have yet to see this.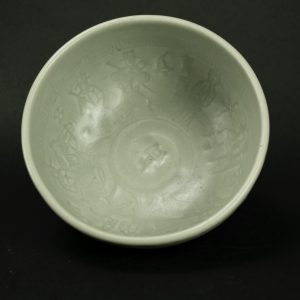 CHINESE CERAMICS, THE NEW STANDARD GUIDE
Written by He Li
Published by Thames and Hudson, 1996.
A very good and inexpensive survey of Chinese ceramics from the Neolithic period until the 18th century. Well laid out with 850 illustrations including the bases of objects. A good book for the beginner.