Selling Japanese or Chinese Ceramics to us
Why do we buy from Collectors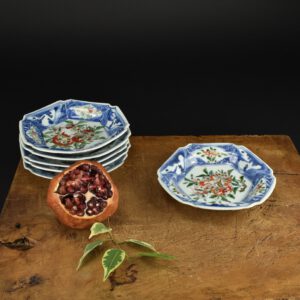 We purchase the pottery and porcelain we sell from many different sources in many different counties. Over the cause of running our business we have made many long-standing contacts who offer us object they think will be of interest to us. Quite often we buy back objects purchased from us in the past, either because the owner's taste has changed or because the collector wants to upgrade their collection. Some objects have come back to us several times, finding several different owners.
Indeed no one ever really owns an object, we are merely custodians, enjoying a fleeting relationship with something we love. Over the years I have sold and bought back many objects hundreds of objects. John Drew became a good friend over the years, he amazed a large collection of really beautiful pieces. After his death I purchased the collection from his family. I remembered every piece, and the times spent with John. He loved his collection and I hope he would be happy to know that people who bought his pieces would enjoy them. They are now spread across collections all over the word.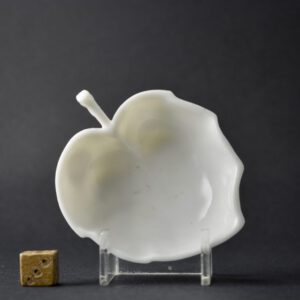 If you realize that all things change, there is nothing you will try to hold on to
- Lao Tzu
How to sell to us
We are happy to buy a single object or indeed a whole collection. However, we also offer the option of selling objects on a 'sale or return' basis. The piece is insured while it is in our care, and when we sell it, we charge a pre-arranged fix fee which is deducted from the agreed sale price.
All purchases and 'sale or return' arrangements are backed up by paperwork stating all the details of the agreement. Please note do not make purchases for cash and we require proof of identity when buying from someone we don't know.