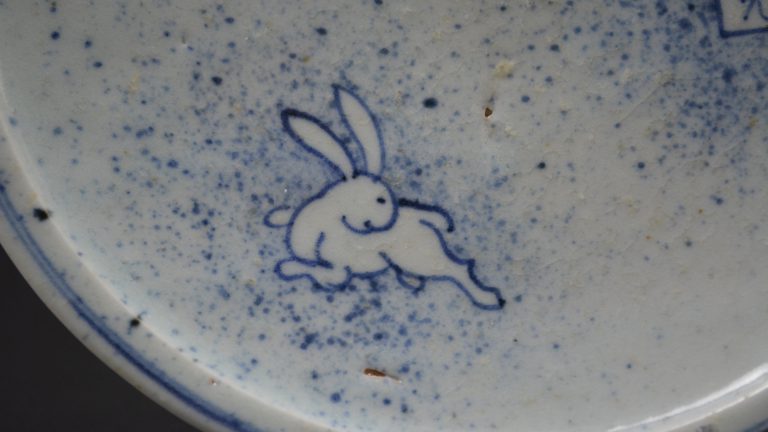 If you would like to be notified when the website is updated do subscribe to our newsletter and we will send you a notification when the website is updated.
Next Update : 
 

JUNE – HATCHER CARGO PORCELAIN



Late Ming Porcelain from the Hatcher Cargo of c.1643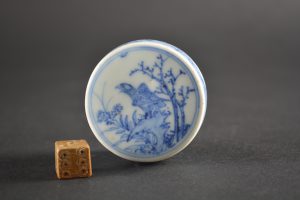 The Hatcher Cargo :
The Hatcher Cargo was the first porcelain cargo from a shipwreck to come on to the market. It was sold in several auctions in Christie`s Amsterdam in 1984 and 1985. It remains one of the most important cargoes of shipwreck ceramics ever recovered, despite the lack of historical evidence recorded by the salvage team. Two porcelain covers dated 1643 helped date the wreck but this needed corroborating to give a firm date of the wreck and it`s cargo.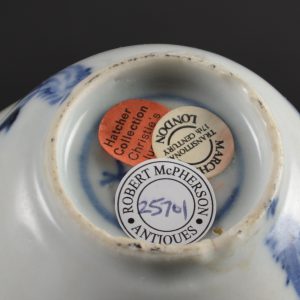 The dating of the porcelain from the Hatcher Cargo is based on several elements. Firstly, the ceramics recovered form a coherent group, in other words they appear to all have been made at the same time. Secondly comparative dating was used to corroborate the date of the porcelain. For example, blue and white porcelain dishes decorated with a coiled serpent recovered from the Hatcher Cargo match an important dish from the fall of the Ming dynasty, formerly in the Percival David Foundation, now at the British Museum London, this dish can be dated to 1644 – 1645.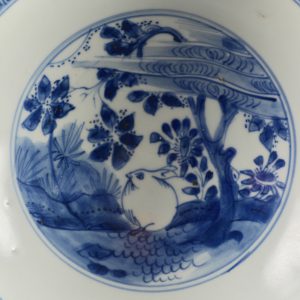 Other comparative dating is also consistent with the presumed date of the porcelain. However, the most important dating reference remains the two covers recovered from the wreck datable by inscription to the spring of 1643. Although the the Ming dynasty officially ended in 1644 the transition from the Ming to the beginning of the Qing was messy and protracted. The porcelain made during this period of civil war and chaos is referred to as `Transitional Porcelain`. It covers the period from the last Ming Emperors until the early years of the Kangxi period, which is normally given a date of about 1620 to 1670 . The Hatcher Cargo is a vital dating tool for this previously poorly understood period of Chinese porcelain production.