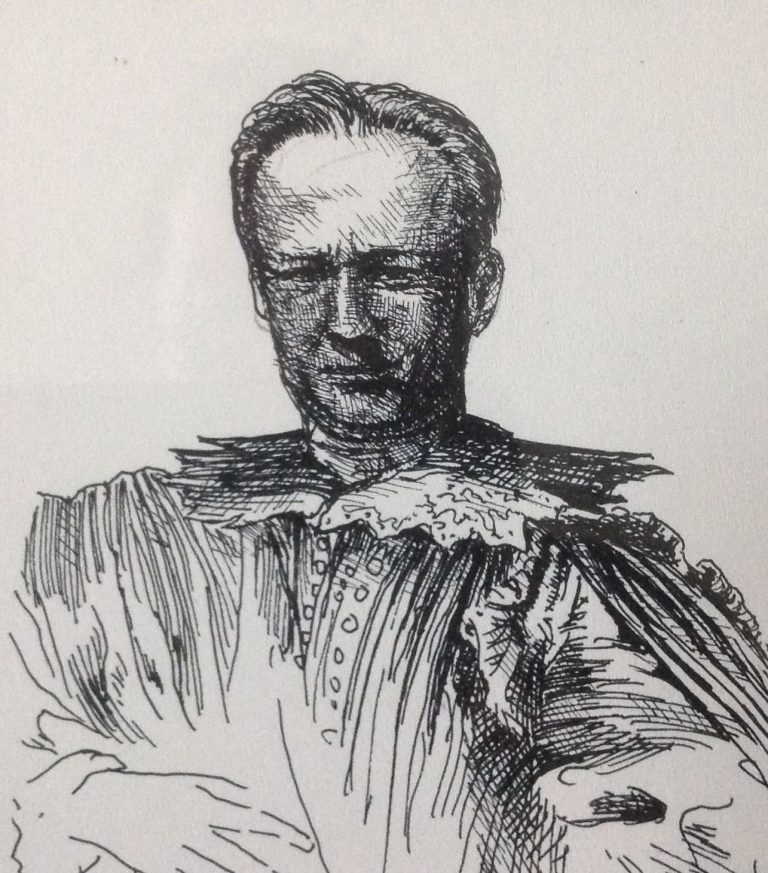 Buying Antique Ceramics From Robert McPherson Antiques
Guarantee of Authenticity
We pride ourselves on ensuring every piece that we sell is genuine and as described on the website, this same information is on our invoices when the piece is sold. Every has details of the period the porcelain or pottery was made, and of any damage, repair or restoration. We also include any provenance and where possible on the website we include references from our extensive library of books about Chinese, Japanese and European ceramics.
We have our own labels with the stock number of the object on them, so if you have any quires in the future we call access more information for you. If you have any questions about our guarantee do get in contact with us.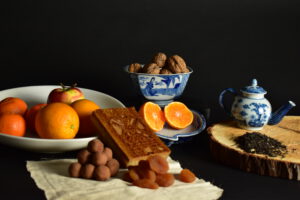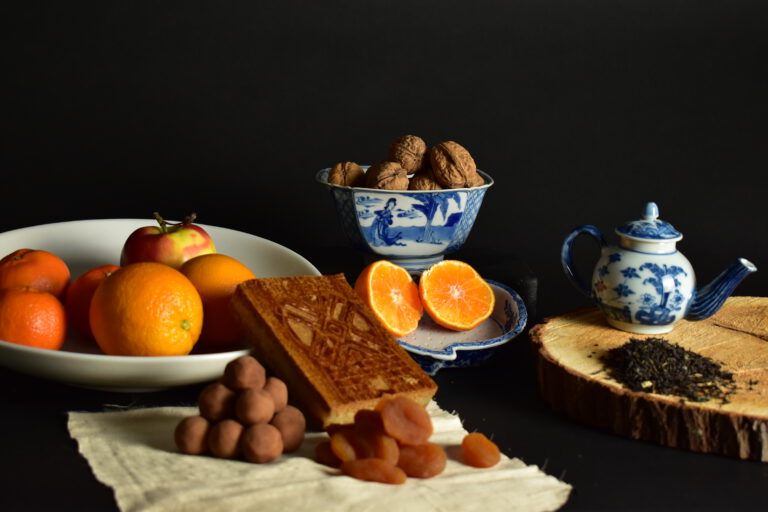 Purchasing From Us
Most of our customers are people we have known for many years, indeed allot of them have become friends. The business was started in 1980 and the plan has always been to have a good and long lasting relashionship with clients. I have even been known to tell customers not to buy something, because it isn't good enough for their collection. If you would like any help or advise do please get in touch.
Subscribe to Email Alerts:
If you would like to receive an email to inform you about updates to the website please click on the 'Subscribe'. You will receive email notification of the update within an hour of it going on-line. For advanced notice of our website updates with pictures see 'Events'.
Payment:
The prices are in pounds Stirling with all other currencies shown as a guideline only. We accept payment in Stirling and in Euros.
Postage:
Obviously, ceramics are very fragile, so we always pack objects extremely carefully. We tissue and bubble wrap, making sure the box is on the large size so as to give extra protection, that box is then placed in another box for extra protection. We only ever use methods of postage that are trackable, once your parcel is on its way we will send you the tracking number so you can trace it's progress. For this we need your telephone number as well as your address. Every object sent is fully insured, we only charge for the actual postage cost not the insurance (apart from exceptional circumstances).
Import Duty:
Any customs charges or import duty are the purchaser's responsibility, if you are unsure please check with your local customs office before you make a purchase.
We often get requests to show a lower amount on our invoice so as to avoid customs charges. We will not do this under any circumstance as it is illegal, it also invalidates any potential insurance claim.
Website:
We have had our website running for quite a few years. At the start it was just a single
page, a sort of static advertisement. Since those early days it has been changed beyond all recognition and we want it to keep evolving.
The website is kept up to date, we try to mark items as sold as soon as the sale is confirmed. There is nothing worse than finding something you want to buy on a website only to find it was sold weeks ago.